nline commerce is booming and showing no signs of letting up, whilst cities are growing rapidly. "Under these conditions, maintaining mobility is becoming a major challenge," says Professor Jan Ninnemann, Course Head for Logistics Management at Hamburg School of Business Administration (HSBA). "New solutions are urgently needed for the last mile of city logistics in particular," he explains.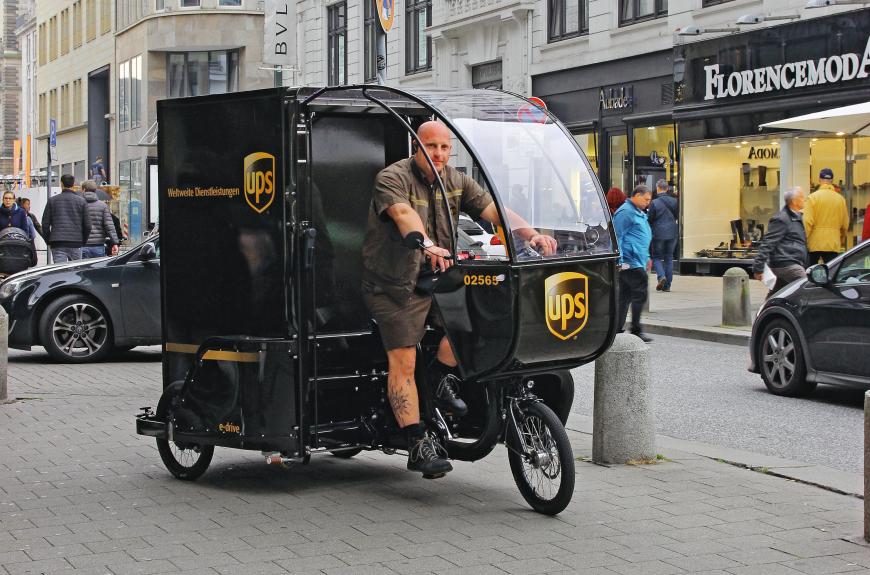 This thought is also troubling others. Whether in Vienna, Berlin or Paris – everywhere, the search is on for concepts for low-emission, flexible delivery in large cities. According to forecasts from corporate consultancy KcKinsey, around five billion packages will be sent each year in Germany by 2025 – double the number sent today.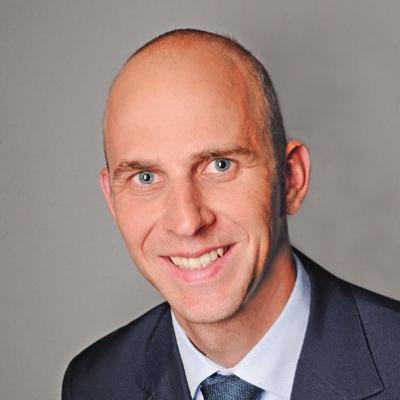 "Under these conditions, maintaining mobility is becoming a major challenge."




Jan Ninnemann




Parcel services are now experimenting with cargo bikes in various big German cities. DHL worked with VW and various online shops to try delivery using car boots in Berlin. Deutsche Bahn paired up with Edeka to test coded lockers – some completely refrigerated for food products – in selected train stations, and Deutsche Post has used delivery robots in Hesse. The broad initiative "Smile" (Smart Last Mile Logistics) launched in the city of Hamburg brings together many ideas for trying out progressive options in practice: delivery by robot, drone or electric cargo bike combined with micro hubs, delivery to employers or special parcel boxes at home, as well as alternative drives.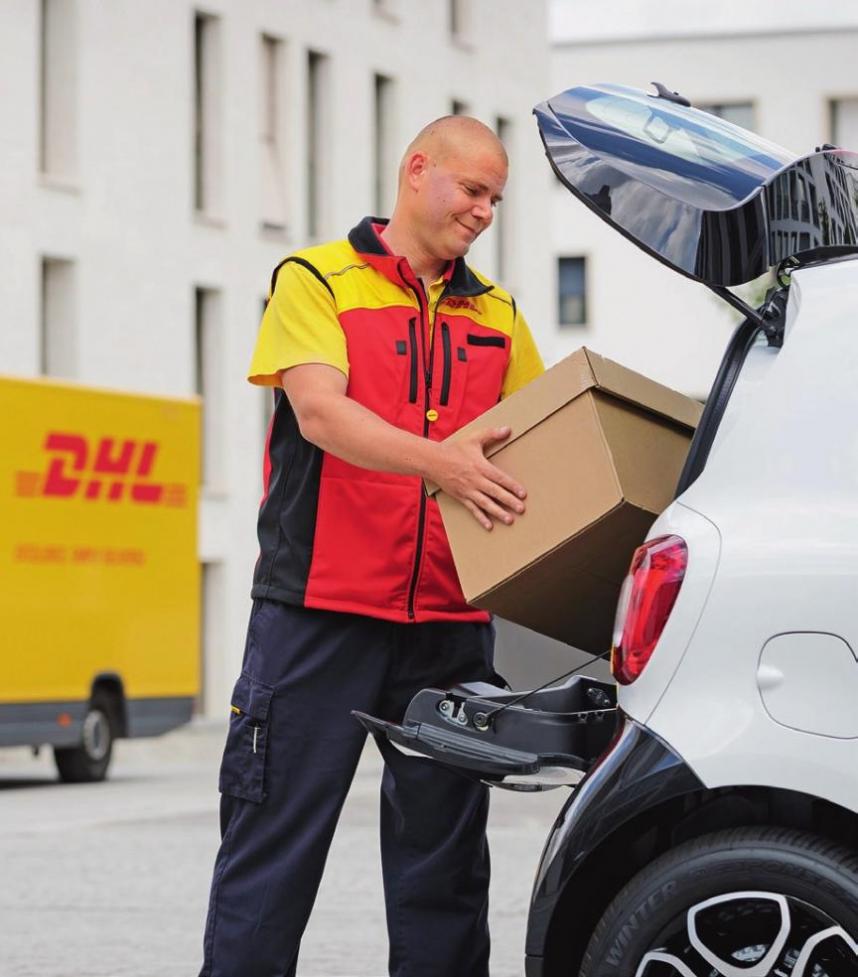 "However, not all innovative ideas are transferrable to the market in practical terms," says Jan Ninnemann. For example, it has proven difficult to use delivery robots and drones on a large scale. "These solutions are currently better suited to special tasks, not least because of their low load capacity." The first thing to do, he explains, is to identify the right applications. Things are a little different with the integration of electric cargo bikes into parcel delivery – "a core component of pioneering logistics in cities," believes the scientist, who recently evaluated a flagship project for UPS. In a model trial lasting two years, the parcel service tested delivery by e-cargo bike and sack truck from four micro depots in Hamburg. The parcels were temporarily stored in containers in central locations, then distributed from there. According to expert assessments, the four cargo bikes saved up to 24,000 vehicle kilometres and reduced CO2 emissions by up to 18.6 tonnes a year. "If all parcel services in Hamburg were to cooperate and we were to have 40 micro depots in the area, these positive effects would be multiplied tenfold," says Ninnemann.


AWARD-WINNING MOBILITY CONCEPT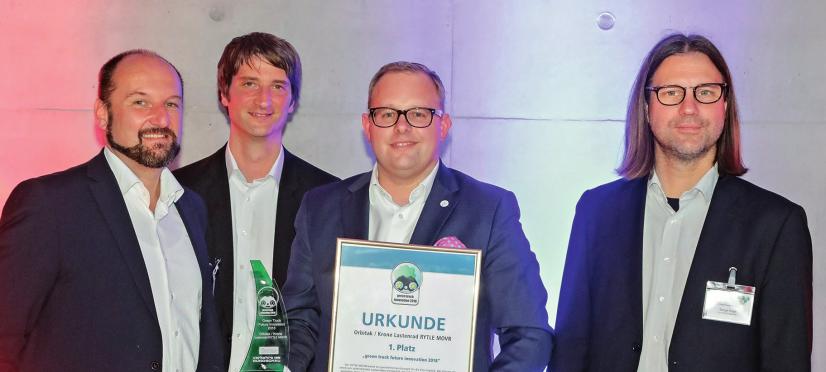 The innovative "Movr" cargo bike from start-up Rytle, a joint venture between the Krone Group and Orbitak AG, has already raked in numerous awards. In April, industry magazines Verkehrsrundschau and Trucker awarded the clever delivery logistics concept the sought-after "Green Truck Future Innovation 2018" environmental prize. The award is given for technical solutions that support more eco-friendly operation of lorries and commercial vehicles. The criteria include improvements that reduce emissions of harmful substances and noise pollution, or optimise logistics concepts. "The Movr cargo bike covers the last mile in a quiet and environmentally-friendly way, and transports boxes from city hubs to their destination virtually without any emissions at all. Successful pilot projects have shown that the Rytle concept is both economically and ecologically successful," said the judging panel, explaining one of the reasons for their decision.

Back in December 2017, Rytle won the "European Transport Prize for Sustainability 2018", which Transport magazine and publishing house Huss were awarding for the fourth time. The young company from Bremen affirmed itself against renowned industry experts in the "Mobility concepts" category. The prize was awarded in various categories to 16 companies from the transport sector who distinguished themselves by combining economic success with social responsibility and environmental protection – and whose sustainable action leads to further growth and prosperity of society.


The potential has long since been identified beyond Germany's borders, too. Tests are going on in cities such as Paris, Portland and Dubai as well as here in Germany. In March, Bremen-based start-up Rytle, which arose from a collaboration between consultancy firm Orbitak and Krone, presented its vision of quiet, clean and smart city logistics in Singapore, following operations in Germany – to be precise, the multi-track "Movr" cargo bike, with two electric motors and a removable attachment. "This is not just a simple cargo bike; it is a completely new mode of transport," explains Ingo Lübs, who manages Rytle alongside Dr Arne Kruse. The "Movr" can hold pre-packaged, standardised small containers, which are stored temporarily in mobile micro depots in the city. The entire concept is intelligently networked via an app and the cloud, meaning that the cargo bike, containers and micro hub can communicate with one another. "This facilitates transparent tracking of the transport process by customers and senders," says Lübs. The bike has a payload of around 180 kilograms; a parking space is not required. When in operation, the two powerful e-motors permit acceleration up to 25 kilometres per hour, meaning that the "Movr" is barely any slower than a lorry in the city. A Plexiglas hood protects the driver from wind and bad weather. "It is not just the trial with UPS in Hamburg that has gone extremely well; many customers around the world have now invested in our concept," reports Kruse. He believes that using professional cargo bikes is not only economically viable, but also easy to implement in operational terms.

www.rytle.com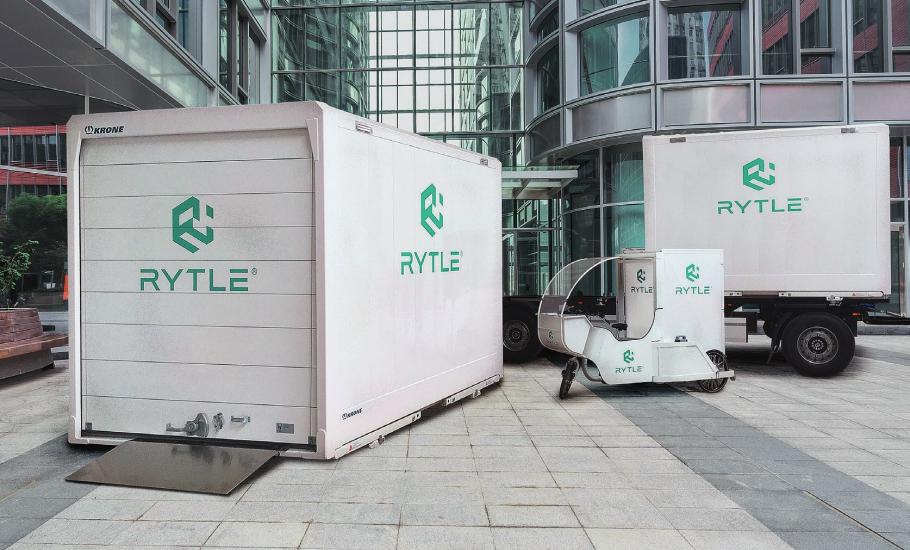 Photos: DVZ/Tien Nyguen, DHL, privat, VerkehrsRundschau / TRUCKER, Rytle
Artikel empfehlen