hen you are checking out of a five-star superior hotel at 6 o'clock in the morning and politely ask if you could have a coffee, what response would you expect? This was the answer that Raffaele Sorrentino received: "Unfortunately that is not possible. Our breakfast doesn't start until 7am." For a man that has dedicated his life and soul to serving people, it was horrifying: "Bringing a guest a coffee should always be possible," he says. "If I had worked there, I would have put everything in motion in order to fulfil this customer's wish right away." Sorrentino spent 30 years working as a concierge in luxury hotels, most recently as Head Concierge at the Adlon in Berlin. "We always want to feel good," he says, describing the biggest challenge and the most important goal of service. "And if I can't have a coffee in the morning, I feel anything but good."


THE FREEDOM TO SHARE EVERYTHING
Eight years ago, Italian-born Sorrentino set up his own business, RAS – Service at any Time, which offers tailor-made concierge and reception services for offices, residential buildings and clinics. His employees become the face of a property: they greet visitors and guests and function as a point of contact, support and go-between. Sorrentino's maxim for this service is: "Making everything possible. Always achieving the best." But how do you do it? "Many believe they know what the customer wants," says Raffaele Sorrentino. "I have never assumed – I have always asked." The 54-year-old and his team are constantly going back to their business partners: Are the services on offer still up-to-date? Would the guests like other services? What else can we do for you? "The customer has the freedom to share everything, and we always address what they say. He knows that he can rely on us to always achieve the best results possible."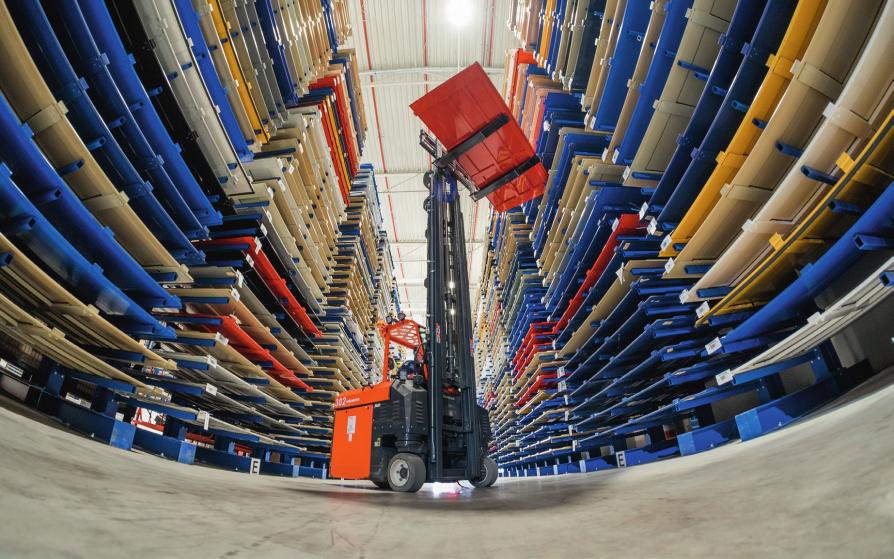 The same method is followed at Krone Commercial Vehicle Group. "Krone listens," explains Ralf Faust, Managing Director and Service Director. "We are always reachable, on whatever hierarchical level. We don't hide away. The fact that this is noticed and valued by our customers is visible in the loyalty that they show us." All activities at Krone always centre around the forwarders and logisticians that use the vehicles and are out on the roads each day: they need to receive the best possible service.


INFORMATION FOR APPROPRIATE OFFERS OF SUPPORT

A lot of knowledge about business partners is required: how many vehicles does a company have in its fleet, what does it transport, and what are its specific challenges? This information is collected and evaluated within the company – and the sales strategy is then based on it. Most of all, this calls for continual communication: Krone is in contact with its customers via all channels at all times, and actively maintains communication. For example, the buyer of a new trailer receives a call two weeks after the delivery of the vehicle to check whether he is satisfied with everything, whether he has any questions, or whether he requires any other services. Employees then offer training options or refer him to the online shop, where customers can order the necessary spare parts quickly and easily.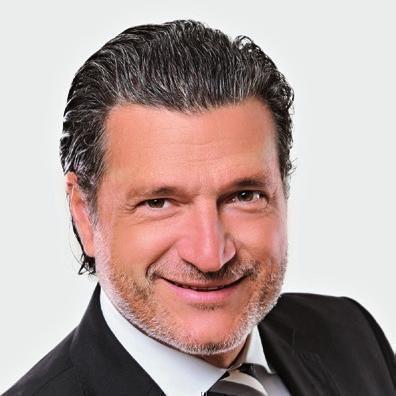 »If you hire the right people, you don't have to worry about not being successful."




Raffaele Sorrentino





But do customers always know what they want and need? "No, or at least they often have problems describing it," believes service professional Raffaele Sorrentino: it is a question of reading between the lines and making suggestions. "We often experience this when new tenants move into one of the residential buildings that we look after," says Sorrentino. "When we call them and ask about their interests, they often aren't able to even tell us them. But by suggesting certain things, we are soon able to tease out their wishes. However, to do this, you have to speak to the tenants on a very personal level."


ALL CUSTOMERS ARE JUST THE SAME

Ralf Faust cites a motto from his "old sales school", which was always: "Put in the time, travel to the customer." After all, there is no replacement for personal discussions. "To be with the right customer at the right time with the right product, you have to talk to him face-to-face," says Faust. He believes that the size of the company is completely irrelevant. "For us, all customers are just the same, whether their fleet has 1 or 10,000 vehicles. It is often the small logistics providers and forwarders that have the most exciting approaches."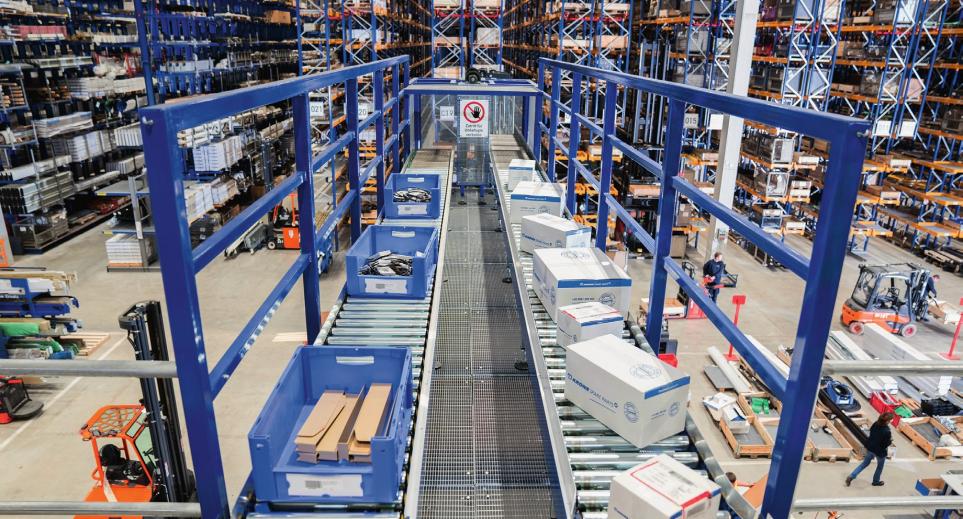 This intensive support happens not only in the vehicle itself, but also in Krone's services. "Due to an individual maturity of processes, every customer has his own requirements." Krone wants to be a reliable partner for all: "We know, for example, how important it is for our customers to be able to provide their customers with a variety of data. That is why we offer them the necessary flexibility."


INVITATION TO TRAILERFORUM IN WERLTE

A good forum for talking about individual matters is Krone's "product clinic". Customers are invited to TrailerForum in Werlte, where they can ask experts from the company their questions, gain experience with products and share ideas. Product management and the development department are brought on board if required, in order to find suitable solutions. Many innovations at Krone have been partly prompted by customers. "There are fantastic trendsetters in the industry, who inspire us and who we can support with our experience and fresh approaches."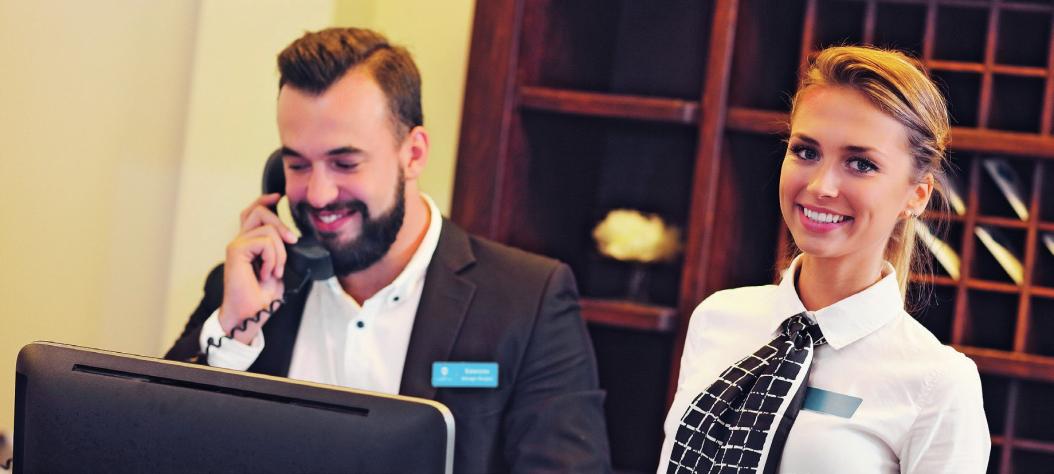 Krone looks to customers, but the company does, of course, also look ahead and prepare for the new challenges that the market will bring. At the same time, the Commercial Vehicle Group is always reinventing itself. It has many parallels with a start-up: The employees question themselves and their work, looking for new routes and fresh approaches. They build on proven competencies and stable foundations. This makes the company very close to the dynamism of the sector, which is also constantly changing.


SUCCESS BEGINS WITH THE EMPLOYEES

Questioning yourself every day is, according to Raffaele Sorrentino, an important source of success: "We are always rethinking our entrepreneurial approach, as well as thinking about the team and whether we are still meeting our employees' needs." He wants his employees to be happy, "as only then can they make customers happy, too". He firmly believes that the success of a company begins with its employees – particularly in the service sector. "If you hire the right people, you don't need to worry about not being successful."


"THE CUSTOMER DETERMINES THE ISSUES"



Interview with Jens Krüger, Managing Director of Kantar TNS, one of the most renowned institutes for market research and policy and social research in Germany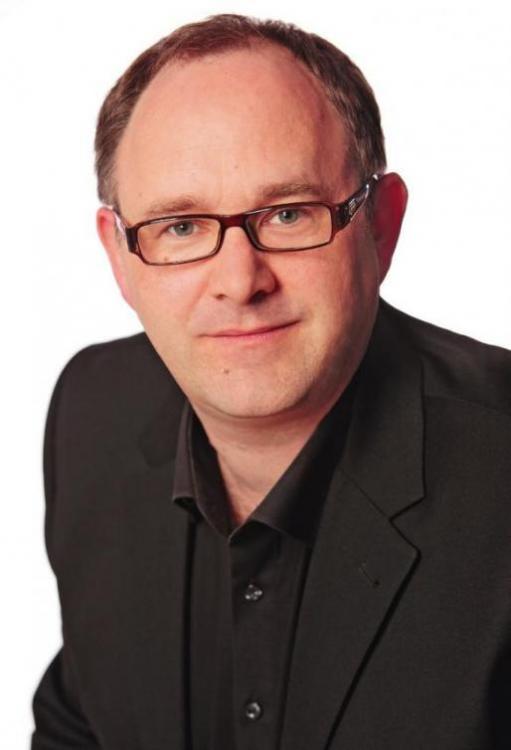 Who is king – the customer or the company?
Definitely the customer. He sets the agenda and we have to adapt to it. He is more informed and finds more offers on the market and therefore holds the power. The customer is becoming more assertive. For a long time, it was thought that companies set the pace with their products. These days, a lot of industries are now focusing on the customer and want to understand them.

They are doing market research. How can I understand my customers – by getting them to complete questionnaires?
Ten years ago, I would have answered that with a clear yes. The questionnaire remains an important tool, but other tools have now been developed. For example, a very exciting new field is so-called co-creation where solutions are developed together with the customer. Dialogical processes achieve far better results. Co-creation can take place as part of a joint workshop, for example, to which external parties can also be invited. External input is important – for all participants.

It also means that you have to open yourself up and disclose information. Does it bear risks?
The opportunities outweigh them. And where there is networking amongst individual industries, cooperation is essential. We find that difficult to do because in Germany, because of the highly competitive situation in the past, we are used to a very narrow way of thinking. But a certain amount of openness is important to understand things better and be able to offer better solutions.

Can small and medium-sized companies do that, too?
Yes, that works in-house, too, by very simple means. You just need someone in the company to initiate it and lead it, who is sensitive to the issue. The key thing is empathy: empathy helps you understand the customer on every level. A good product is one thing, but its usefulness is now becoming more and more important.


When hiring new colleagues, Sorrentino always pays attention to what their needs are. "If someone has a family and only wants to work mornings, I would simply employ him or her on that basis. Our employees should feel at home – it makes them all the more efficient." Another part of it is employees having points of contact within the company that are actually approachable and good performance is praised: with positive feedback and rewards. "What is much more important, in my opinion, is for us to involve the team in internal decisions that affect our company. This is how we show them that their opinions count."


HIGH EXPECTATIONS AND A LARGE CONSULTING WORKLOAD

Krone Commercial Vehicle Group has had a strong focus on service for six years now. The aim? Customer support needs to be holistic. Customers must know that Krone is there for them, at all times and for anything. This leads to a large consulting workload, and also means that expectations increase on the customer side: "But we manage to live up to that," explains Ralf Faust. Everything takes place efficiently and digitally – as well as analogue where required. For example, people calling Krone are not greeted by an automated message; instead, people from the company are always available on the other end straight away. "We want our customers to trust us. And in order to trust, you have to know each other. There must be a reliable connection there." Employees are trained accordingly: "They are trained to be able to take pleasure in communicating with the customers."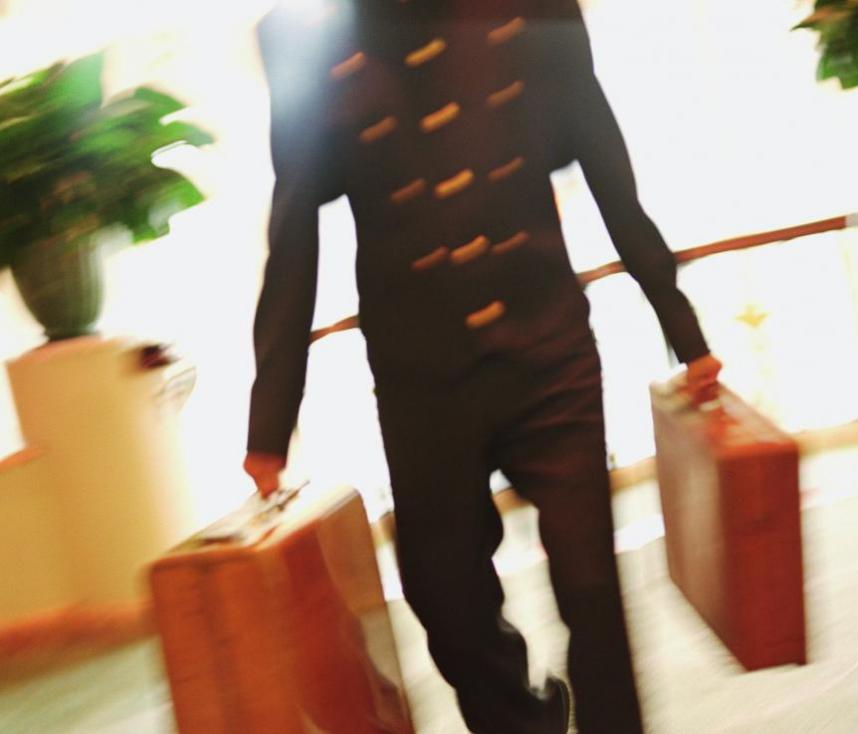 SERVICE ISN'T A LUXURY

When Raffaele Sorrentino wanted to book another room in the hotel that had no coffee at 6 o'clock in the morning, it was fully booked. So he chose another hotel directly opposite – two stars, 59 euros per night. The next morning, he had to get going really early. But this is what happened this time: "At reception, I was given a warm welcome and was immediately offered a fresh cup of coffee, without me even having to say anything. There was a small machine behind the counter just for these sorts of occasions. The concierge even gave me a bag with an apple in it and a muesli bar for my breakfast on-the-go." He was impressed and it gave him a wonderful feeling as he set off on his way. "Service isn't a luxury," insists Raffaele Sorrentino "it is an expression of respect for people."


Photos: fotolia/stockphoto-graf, Krone, RAS, gettyimages/Rachel Weill, Kantar TNS
Artikel empfehlen